Absorbent Gels
Commercial Grade Super Absorbent Polymer Dry Granules
Great free swell absorption, high gel strength
We have the perfect polymers for making water absorbing gel crystal projects.
Our water absorbing polymer granules are used as a soil additive to soil, gardening, agricultural, horticultural,
and craft projects.

Several water absorbing gel crystal applications are: pet cooling pillows, gardening, crafts, cut flowers displays,
vegetable gardens, indoor plants, potted plants, gel ice, for maintaining humidity levels correctly in cigar humidors.

It is also used for water feeding and beddings for crickets, roaches, geckos,
dragons, and many other reptile pets.

Our 41K (medium blend) is the ideal crystal polymers for making cool neckties,
headbands, blankets, neck cool bands, bandanas, pet mats, pet pillows and
other evaporative coolers projects.
Our most recent added product is our artificial snow, it looks and feels just like real snow.
This polymer powder is made to rapidly absorb many types of liquids.
Great for cleaning up spills, and has the appearance and feel of real snow powder.
WaterGel Crystals is great for projects using live plants, cut flowers and candles

Use any size, shape, glass, or plastic container

As Breathtaking as an Exotic Gemstone

Enchant your home with Water Gel Polymers

Economical Watering

Plants can survive for weeks without watering

SNOW POLYMER
(artificial snow polymer ("fake snow")

Designer's Rainbow Gel Beads

Water-Gel Crystals is your reliable source for the expanding water-gel polymers


Water-Absorbing Polymer powder is odorless.
(Cationic Polyacrylamide Powder)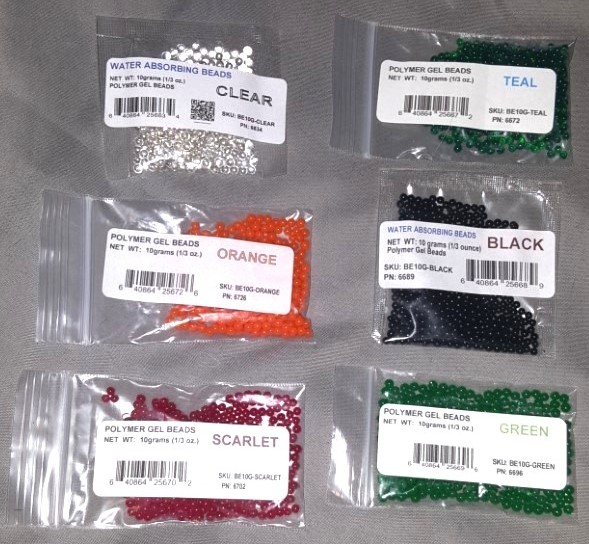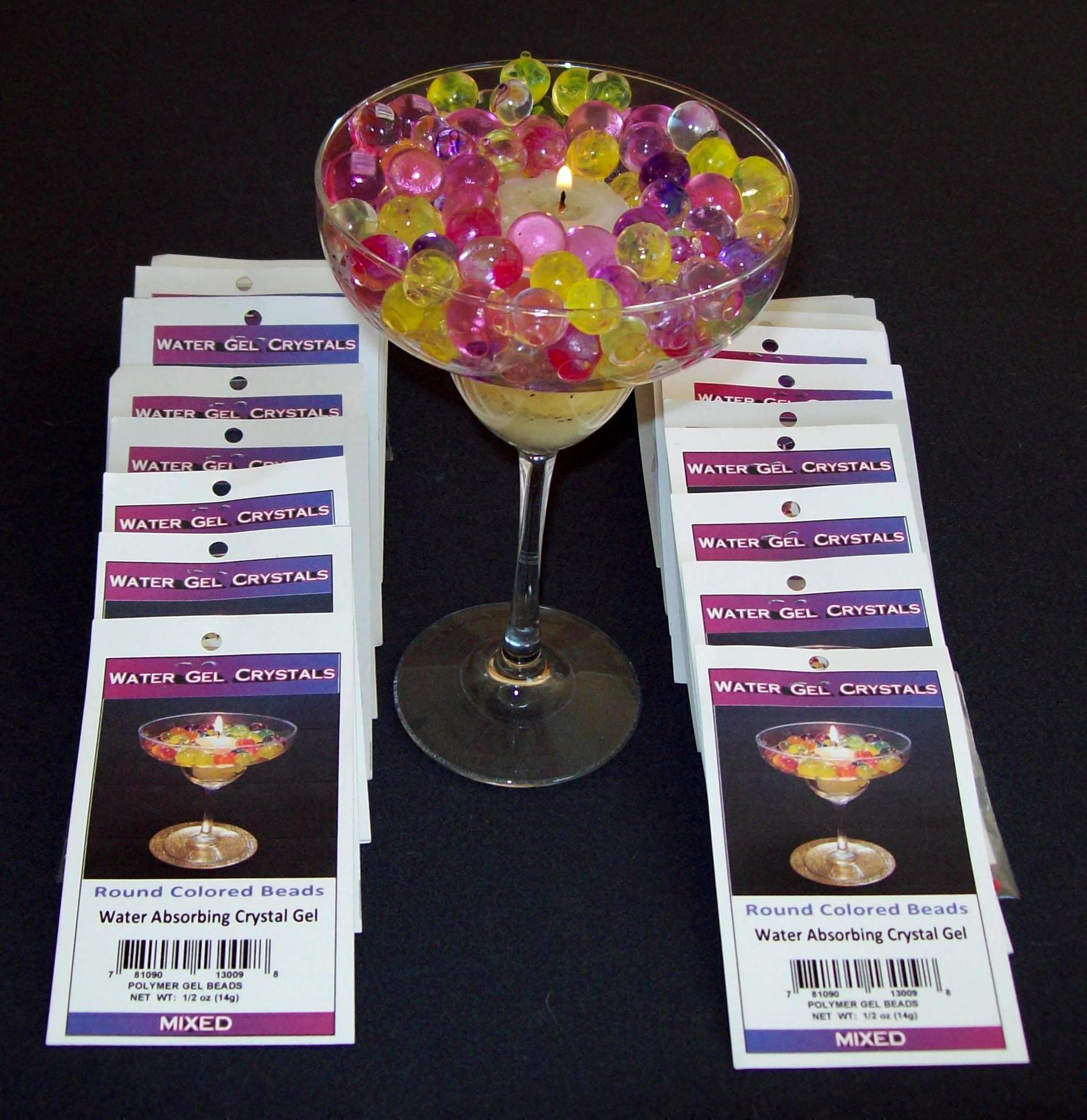 Gel Beads
Commercial Grade Super Absorbent Gel Beads
Designer Rainbow Gel Beads
Designer Water Rainbow Beads are a colorful, fun, and versatile way to enhance the décor of your home or office.
They won't bleed or fade, they can be used in any color combination to get the look you want.
The water stays clear at all times.
Not only will your flowers and candle arrangements come alive, you can create air fresheners by adding scented essential oils.
Our designer beads are currently available in 14 color-fast colors.
Visit our Gel Beads page for additional information and purchases.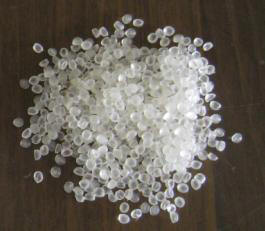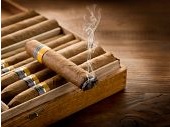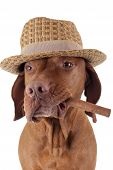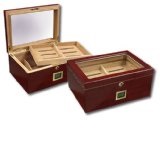 Humidor Gels
Commercial Grade Polymer Crystals for Humidors
These commercial grade Super Humidifier Crystals help you to easily maintain humidity levels.
Humidifier crystals hold up to 400 times their weight when hydrated with water, slowly releasing moisture
to your humidor as needed. These crystals will easily help in maintaining humidity within your humidors.
Check out our humidifier kits and polymer crystals to use in your humidors.
Visit our Humidifier Crystals page for additional information and purchases.
The large blend crystal gel is the preferred blend to use in raising reptiles such as geckos, crickets and other small insects.
The hydrated gel makes a great bedding for raising crickets. WaterGel Crystal's Polymer granules are a necessity when it comes to breeding small insects. Uses for the water crystals is endless. The hydrated crystal granules provide a safe and clean watering source for your insects. The water crystals are used to make water gel for your feeders.

Add water to the dry crystal granules and create a supply of drinkable water that prevents most drowning and messy spills.
Sprinkle the dry water crystal polymer into your insect colony to prevent moisture build up.
One ounce of dry crystal polymer will absorb a full gallon of water.
You can use the gel for your insect colony, potted plants, your lawn, vegetable gardens and your terrariums.

Keeping plenty of dried water crystals on hand is the safest way to provide safe clean water for your insects and reptiles.
[Click to order Crystal's Insect Feeder granules for your feeding insects]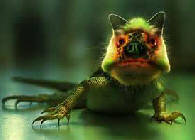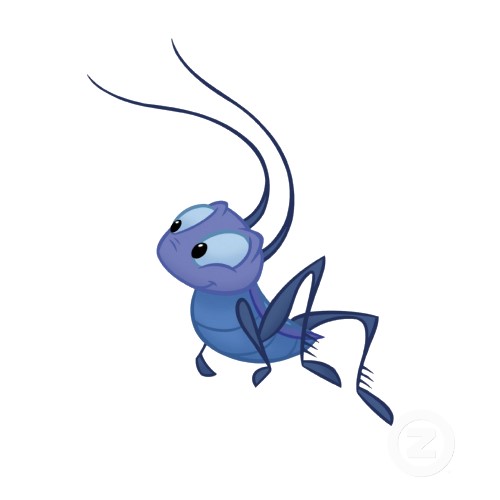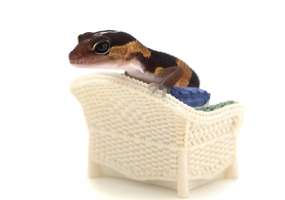 Feeder Gels
FOR FEEDER INSECTS
Insect
WaterGel